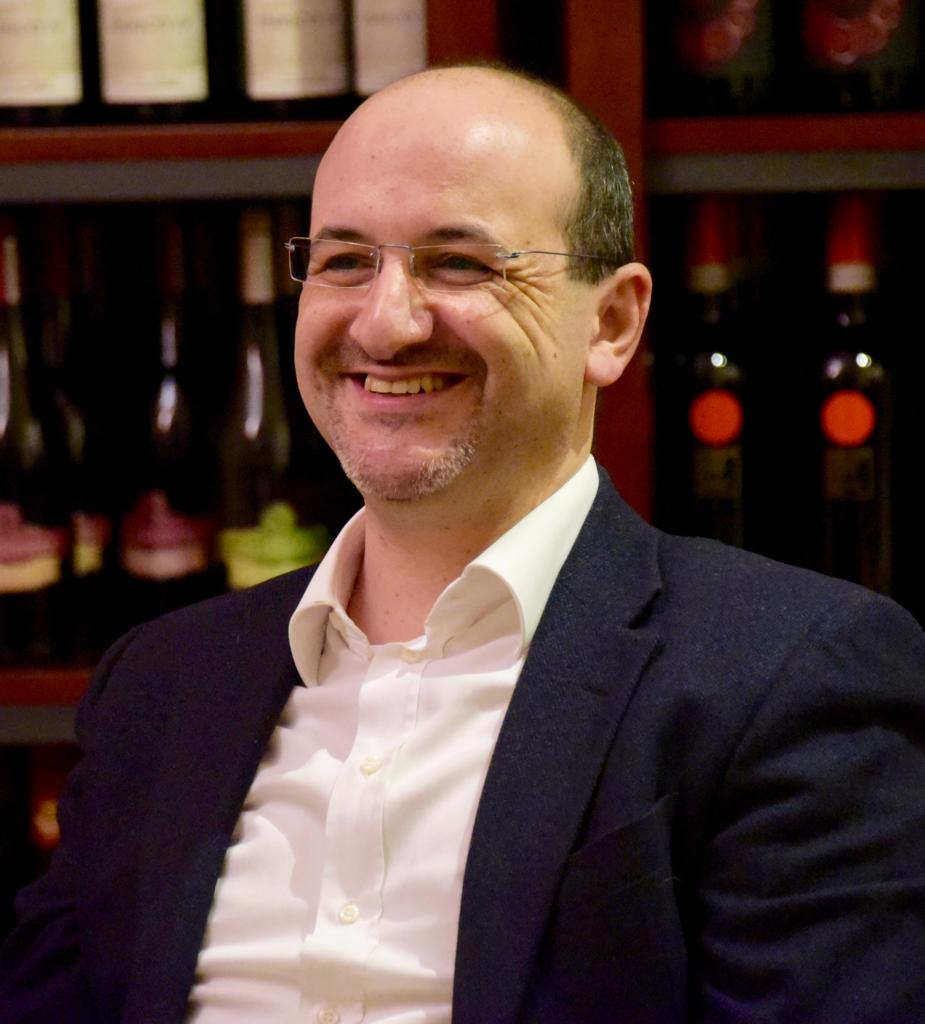 Chairperson of FIDE Fair Play Commission
FIDE International Organizer
Publisher
Head of International Affairs at the National Council of Accountants (Consiglio Nazionale dei Ragionieri e Periti Commerciali).
ACP Board Director and Deputy President
Professional translator/interpreter, Head of International Affairs at one of Italy's Accountancy bodies for 10 years before joining a law firm in 2011. Currently running an independent publishing house, Caissa Italia, which also specializes in chess.
He is one of the founding fathers of the Joint ACP-Fide Anti-cheating Commission set up in 2012.
Fair Play –
Chairing Fair Play Panels on many cases and online FIDE events and being an active lead in the formulation of the fair play rules and regulations.
He was Head of the Fair Play Team for the Online Olympiad 2021, World Cup 2021 (Remote), World Rapid & Blitz 2021 (Remote), Fide Grand Prix Belgrade 2022 (Remote), Candidates 2022 (Chair), Olympiad 2022 (Chair), leading many different Fair Play teams on FIDE events.
Fair Play Vision –
"Ensuring the integrity of tournaments is vital for the present and future of chess. This should be primarily achieved through prevention and not repression. Providing a safe environment for the players to play is my main drive. This requires constant updating of legal, technical, statistical, organizational, psychological and communication skills."