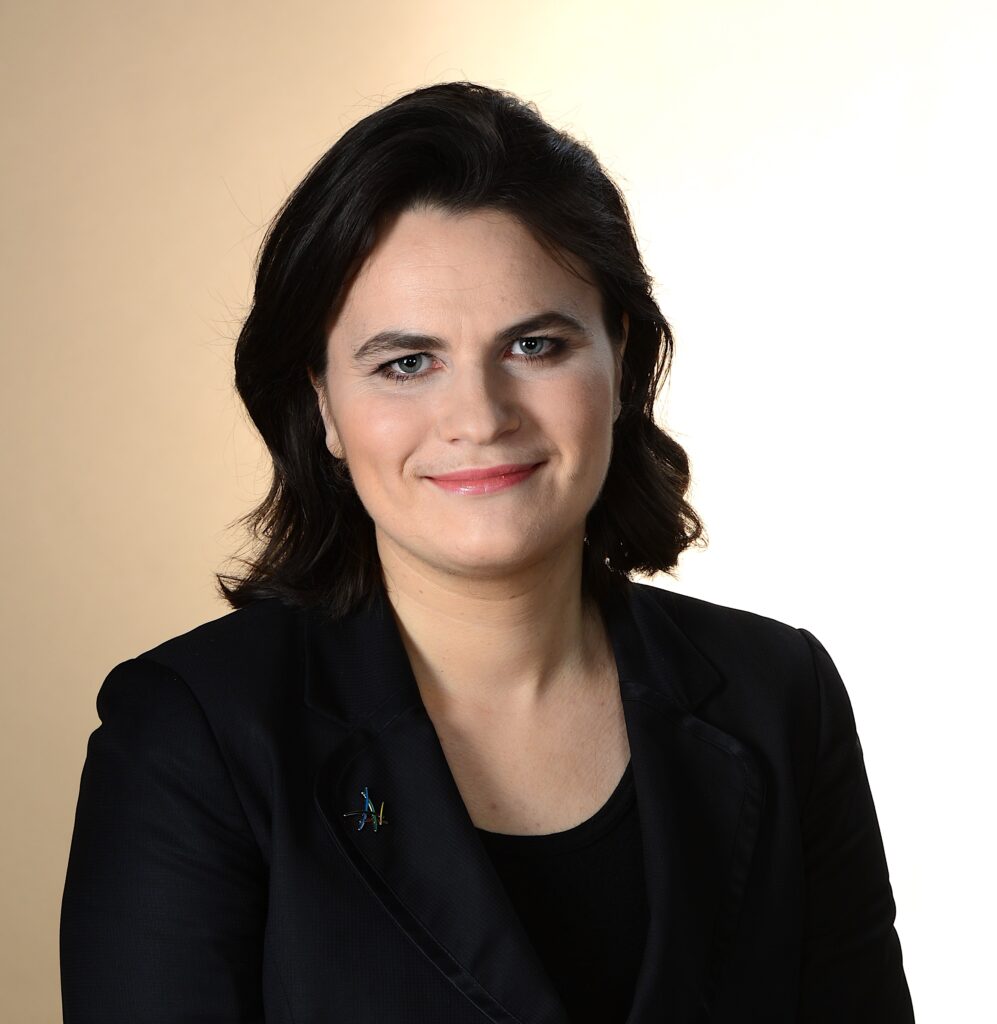 Member at FIDE Fair Play Commission
Attorney in both domestic and CAS proceedings
Senior Research Fellow at the Law Institute of the Lithuanian Center for Social Sciences.
Salomeja Zaksaite received her degrees in law, master's in 2008 and a PhD in 2012, from Vilnius University, Lithuania. Her PhD thesis was "Cheating in Sports: Prevalence and Prevention Problems." From 2006, she has been working as a research fellow at the Law Institute of Lithuania. Zaksaite has written a large number of scientific and practical publications and carried out interdisciplinary research.
Fair Play –
Salomeja worked on many cases and online FIDE events, chairing and being a member of the Fair Play Panels on different chess events and sharing her expertise in creating the Fair Play Regulations.
She was Fair Play Officer at the World Rapid and Blitz Chess Championship in Warsaw, Poland in December 2021 and at the FIDE Online Chess Olympiad 2020.