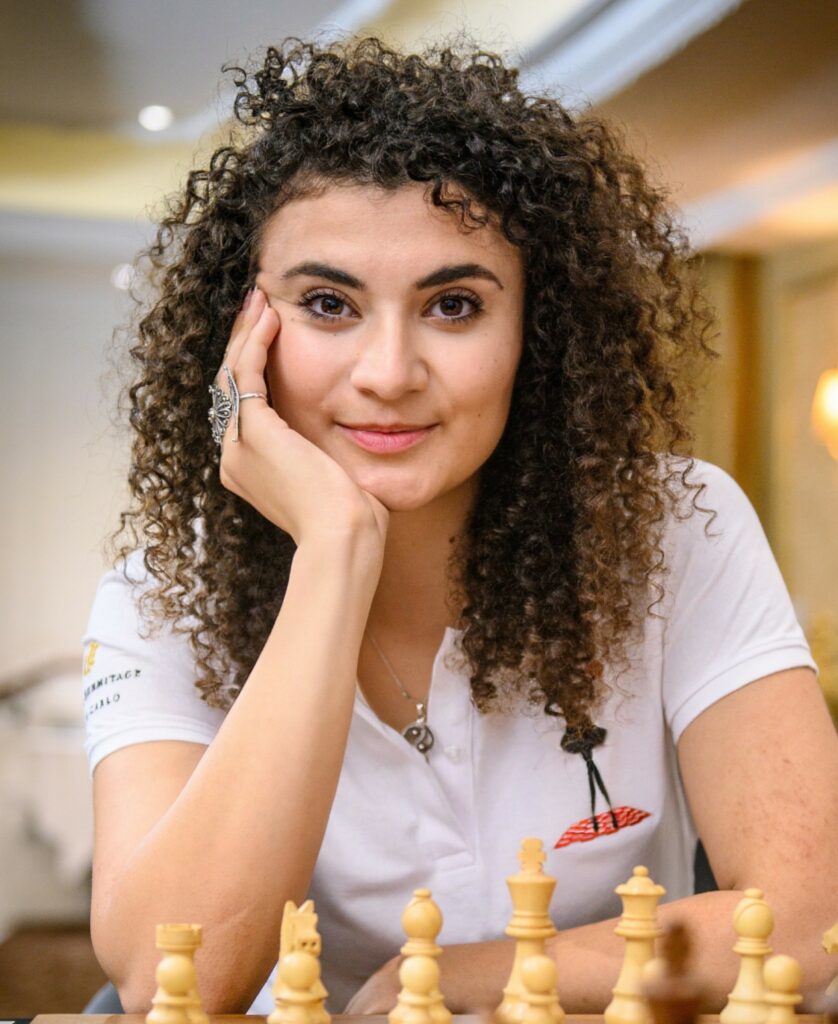 Secretary of the FIDE Fair Play Commission
ACP General Secretary
Social Media Manager
Consultant and Project Manager
Bojana is a QMS Internal Auditor and holds an LLB degree. She was a member of the Self-Evaluation Commission at the Faculty of Law "Iustinianus Primus" Skopje. Later, she worked as a junior consultant, project manager, and PR.
She is currently studying Sports Management Master studies at the University of Ljubljana.
Fair Play –
Bojana has been a member of the Fair Play Commission since 2019, taking an active part in the Fair Play Panels on different events and cases and creating fair play regulations. Fair Play Officer at the FIDE World Cup 2021, many online FIDE events, FIDE Grand Swiss 2021, FIDE Grand Prix 2022, Fair Play Expert at the FIDE Chess Olympiad in Chennai 2022, Women's Candidates 2022.