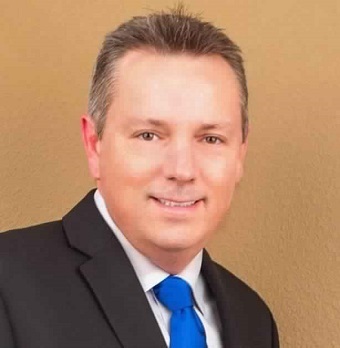 Member of the FIDE Fair Play Commission
Michael S. Morrison is a global expert in counterespionage and President and CEO of TSCM America.
Michael has over 30 years in global technical security with accreditations and certifications in technical surveillance countermeasures, physical security, and communications/ privacy protection. He is a former US Military technical combat engineer, prior law enforcement agent, and over 20 years in the corporate security sector before forming TSCM America in 2010. He earned his bachelor's degree in business from Northwood University, graduating top in his class.
As president of TSCM America, Michael and his technical sweep teams travel the globe working for many of the largest corporations, government agencies, and high-profile clients with one mission, protecting their privacy and communications. Through the use of the most sophisticated counterespionage technologies, our technical operators have the ability to detect and mitigate all illicit espionage detection methods and tactics employed.
Fair Play –
Michael is a recent member of the Fair Play Commission.
"As a member of the FIDE Fair Play Commission, my mission is clear and direct; identify, detect, investigate, and expose any and all illicit methods and tactics used through technical devices, RF transmissions, Wi-Fi, Bluetooth, Microwave, or any other technical measures."